Salut!
2 nouvelles prods à tendance Dark Punk sont de sorti!
SOD#37 THE WRAITH – Shadow Flag 7″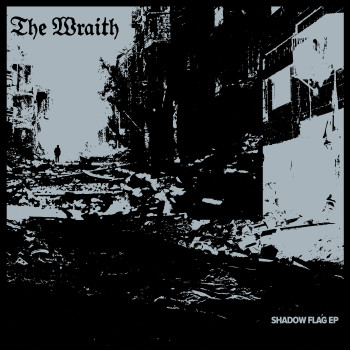 Death Rock en provenance de Los Angeles (avec des ex-Lost Tribe & Cinema Stange)
Pochette sérigraphiée, encre alu sur papier ultra noir
300 copies / Euro version / 5€
En écoute ici:
https://symphonyofdestruction.bandcamp.com/album/the-wraith-shadow-flag-7
SOD#38 HALDOL – The Totalitarianism Of Everyday Life Lp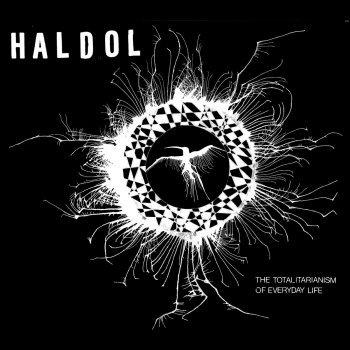 Dark Punk de Philadelphia, version moderne et noisy influencé par la scene 80's DeathRock/APunk tel que Rudimentary peny & co...
Pochette sérigraphié et Insert avec info et paroles
345 copies / Euro version / 9€
En écoute ici:
https://symphonyofdestruction.bandcamp.com/album/haldol-the-totalitarianism-of-everyday-life-lp
Pour commander, ecrire à contact [at] symphonyofdestruction [point] org ou ici:
http://www.symphonyofdestruction.org/shop/index.php