Salut!
Les demos cassettes de
UBIK
et
SIAL
viennent de sortir!! Le 12" d'
OSTAVKA
est sorti le mois dernier et est toujours dispo!
Le 7" de
THE WRAITH
et le Lp de
HALDOL
sortiront d'ici une dizaine de jours!
(désolé pour les description en anglais, mais pas sorcier à comprendre)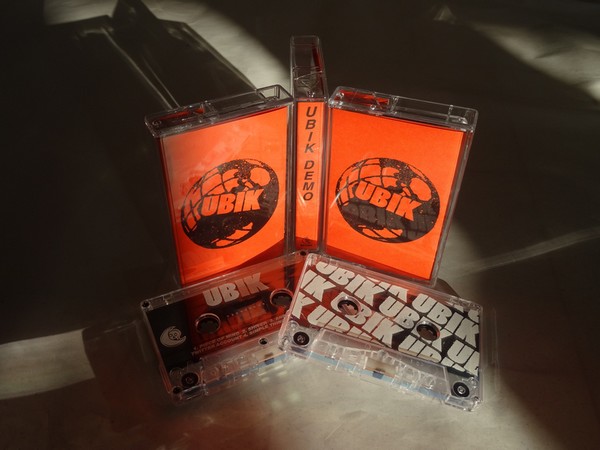 OV#08 UBIK – Demo Cassette
100 copies / Euro version / 3 euros
5 tracks of catchy brat-beat punk from the new Melbourne punk 4 piece UBIK. Upbeat and simple the Ubik demo draws on the simple melodies and anarcho drum beats of bands like CRISIS with bratty vocal stylings reminiscent of THE COMES spitting lyrics about the mundanities, paranoia and bigotry of modern Australian life. Featuring members of MASSES & RED RED KROVVY….
En écoute ici:
https://symphonyofdestruction.bandcamp.com/album/ubik-demo-cassette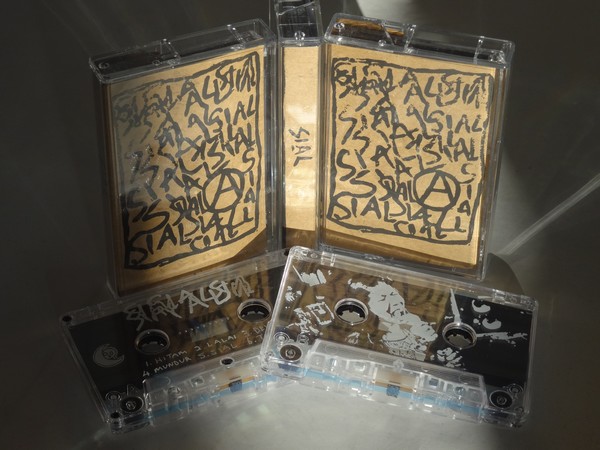 OV#09 SIAL – Demo Cassette
100 copies / Linocut printed cover / Euro Version / 3 euros
From the police state island of Singapore SIAL create their own new and unique brand of « primitive hardcore. » Striping back the pomp and layers, SIAL blend early anarcho taking ques from bands such as DIRT & RUDIMENTARY PENI with the driving and rhythmic drum and guitar sounds of hardcore and raw punk bands such as DESTINO FINAL & DISCHARGE. Infiltrating a global hardcore scene dominated by the west & English-speakers frontwoman Siti's delay drenched Malay vocals chaotically cover the listener in a wall of sound.
Featuring members of Pazahora, Vaarallinen, Daily Ritual and Lubricant
En écoute ici:
https://symphonyofdestruction.bandcamp.com/album/sial-demo-cassette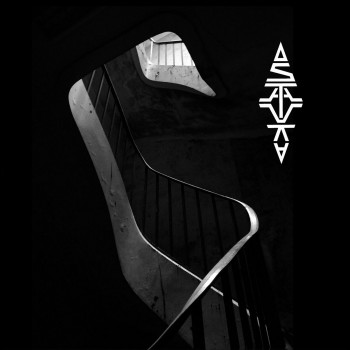 SOD#35 OSTAVKA – s/t 12″
510 black copies / PostPunk de Bretagne / 10 euros
En écoute ici:
https://symphonyofdestruction.bandcamp.com/album/ostavka-s-t-12
et bientôt:
SOD#37 THE WRAITH – Shadow Flag 7″
// DeathRock/Usa
https://symphonyofdestruction.bandcamp.com/album/the-wraith-shadow-flag-7
SOD#38 HALDOL – The Totalitarianism Of Every Day Life Lp
// DarkPunk/Usa
https://symphonyofdestruction.bandcamp.com/album/haldol-the-totalitarianism-of-every-day-life-lp
Commande ici:
http://www.symphonyofdestruction.org/shop/
ou ecrire à contact [at] symphonyofdestruction [dot] org